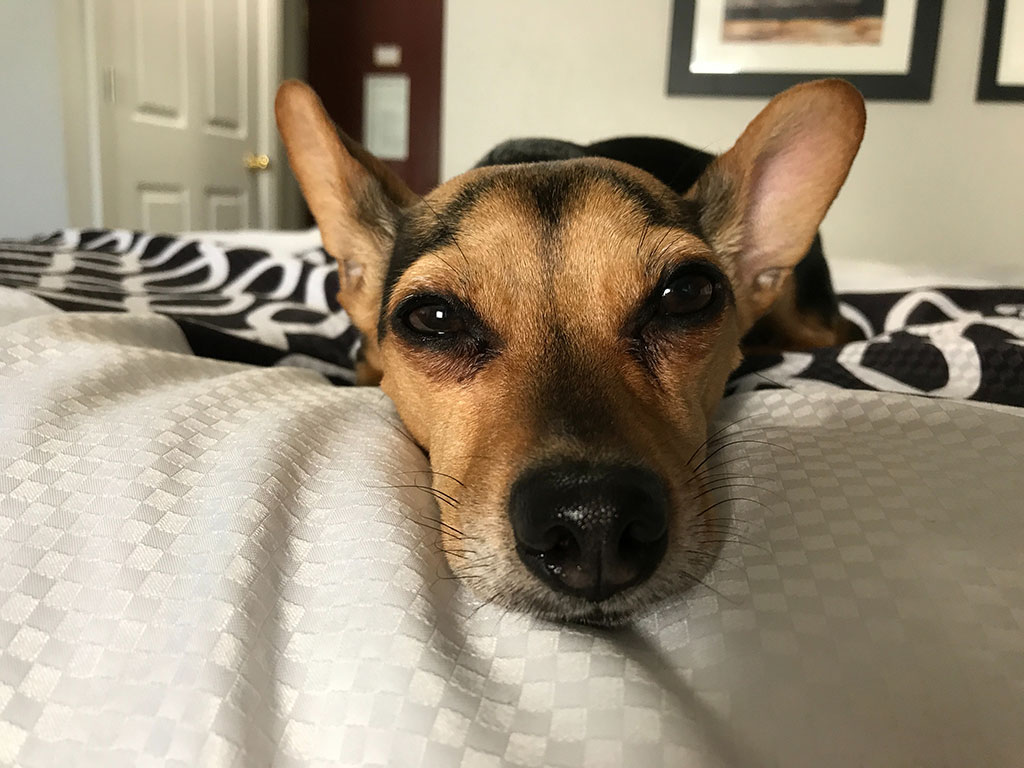 When we own and really love a pet having to make an end-of-life decision is heart-breaking. Trying to explain this to your children can be really hard, but the simple answer is to be completely honest. Take a look at putting your dog to sleep – how to tell the kids here…
Suggestions for helping your children to cope with putting your dog to sleep:
Your children with deal with the gentle euthanasia of your pet if you include them in the planning process. Home visit vets are dedicated to taking care of your pet and you during this distressing time. Cloud 9 Vets for instance will provide caring home visits that focus on end-of-life and gentle at-home euthanasia.
Talk about the health of your dog
If your dog is terminally ill and euthanasia is the kindest option to avoid any further suffering you need to tell your children. Your dog may be suffering from old age, or been injured in an accident, and these things need to be understood so that your children know that their friend isn't going to get better.
You'll need to explain that you've come to this decision after taking your vets advice, and are doing it for all the right reasons, and no-one should feel guilty. Even very young children will understand that your vet will be able to stop all the pain in the kindest way with a simple injection.
Involve your children in the decision to euthanise and the process
Your children will benefit from being part of the final decision of putting your dog to sleep. Whether your children are old enough to be there at the end will depend on their age, but there's now time for them to say goodbye to their pet, and keep a happy memory of a final cuddle.
For older children being present during the procedure can help allay any fears that the death will not be peaceful. Putting your dog to sleep at home takes away a lot of the stress as your dog and your family are in a warm and comfortable environment.
The procedure involves two injections –the first gentle pinprick will sedate your pet within fifteen minutes. Once in a deep sleep the second injection will be administered and your dog will peacefully pass.
Make a family decision about the aftercare
Cloud 9 Vets will help you with the arrangements following the gentle dog euthanasia. You'll be able to explain to your children what happens to their pets remains if you plan to have a cremation. They will all be present at the service if they wish.
When the ashes have been collected and cooled you'll be able to take them home with you, or have then scattered in the Chapel of Rest. You should encourage activities that help your children remember your pet – making a scrap book, memory box, placing a memorial urn tree, or statue in the garden, and sharing videos and home movies of favourite pastimes.
Let your children grieve
Your young children may ask you the same questions time and time again . Sometimes all you need to do is listen. Not all children will show their grief in the same way. Seeing you upset and crying will ensure they know it's alright to feel so sad.
Make sure that the school is aware of the loss of your pet. Teachers can then be extra sympathetic and understanding. Ask friends and relatives to provide extra support for you all during these difficult times.